The most critical function of this GPS™ source cell is implementing The Requirements–Capacities Matrix (see Figure 12). As may be seen, the Capacities of the organization are compared against the Requirements for Generative–Innovative Positioning in the Marketplace. Clearly, Generative Positioning is going to require the highest levels of New Capital Development to establish and continuously maintain positioning.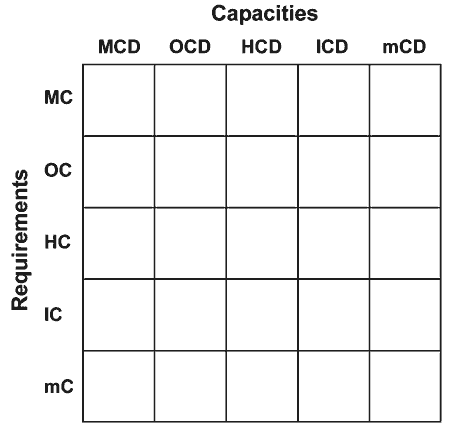 Figure 12. The GPS™ Requirements—Capacities Matrix
In GPS™, the customer may select from potentially an infinite array, those products that are (1) most closely tailored to meet the customer's values, and (2) for which the customers are empowered by tailored capacities to meet the product's requirements for managing.
For example, the customer may view electronic representations on Computer-Assisted Designs all kinds of products—homes, cars, equipment. The customers may then select and "tailor" those products to meet their needs.
The generative marketplace of the future will be driven by The Generativity Solution—the generativity of breakthrough initiatives and architectural designs (see Figure 13). Anything of value that can be conceived can be achieved in Generativity Positioning Systems™ of New Capital Development.
MCD or Continuous Marketplace Positioning for Comparative Advantage.
OCD or Continuous Organization Alignment with Marketplace Positioning;
HCD or Generative Human Processing to implement Organizational Alignment;
ICD or Schematic Information Modeling to reflect Generative Human Processing;
mCD or Operational Mechanical Tooling to implement Schematic Information Modeling.
The actual design and assembly of the products will be "farmed out" to MOHIMs for the highest levels of New Capital Development just as OEMs or Original Equipment Manufacturers currently organize their production efforts.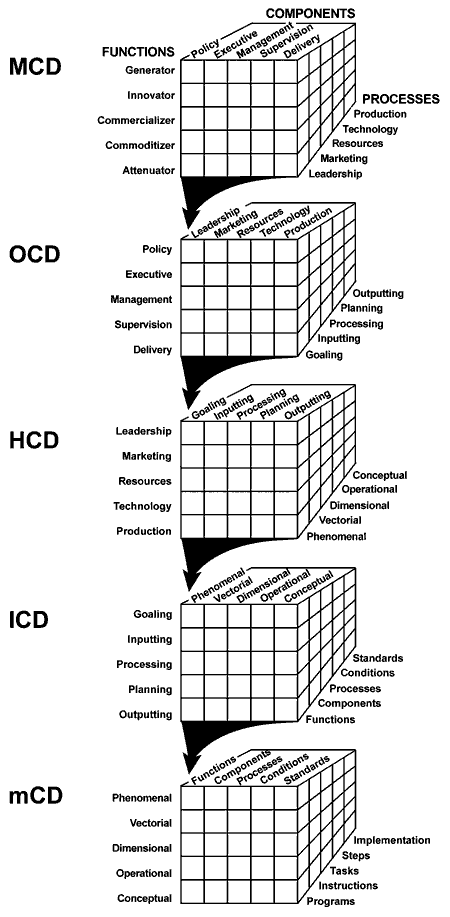 Figure 13. New Capital Development Systems