No crises are insolvable. With generativity, crises are merely opportunities for greater growth. Even the Global Financial Crises may be transformed from problematic to possibilistic.
First of all, we must analyze the assumptions involved:
Leaders wrongfully assumed that finances generate wealth.
Financial services mistakenly set out to become the market-driver and, in so doing, to displace Manufacturing.
Secondly, we must analyze the implications of their superstitious reasoning:
Finances are merely ways of measuring the outcomes of wealth-generating activities.
Financial Services mistakenly have driven Manufacturing down to 12% of GDP while building their own contribution up to 21%.
In so doing, Financial Services have already failed several times in the last two decades to establish their powerful leadership in the marketplace. They have failed because they have "over-reached" the power of their critical contribution—as a "catalytic agents"—to be invested in wealth-building activities.
The real contribution of Financial Services is as an integral part of the Organizational Resource Integration Component: the support systems that implement the Marketing Component's Initiatives. In other words, Financial Services must get into the business of supporting others' efforts to produce substantive wealth-generating products and services. As a member of the Resource Integration Team, Financial Services may contribute to projecting and enabling the costs and benefits over the life of the products.
One of the tangible benefits of the Global Financial Crises is the clarification of roles and functions. Another more powerful generative contribution is the evaluation of marketplace initiatives to marketplace positioning.
The prepotent breakthrough model is the Generativity Positioning System™ or GPS™ (see Figure 11). As may be noted, GPS™ implements Generative–Innovator Positioning in the Marketplace at the highest levels as follows:
Generative Positioning Functions are accomplished by
Policy-Making Components empowered by
Leadership Processes.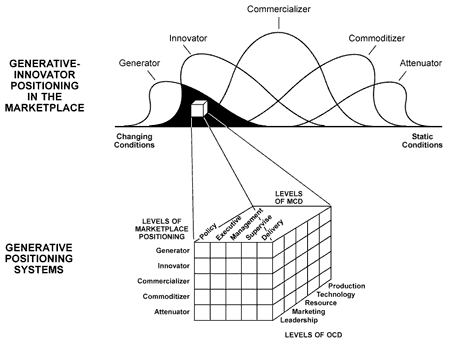 Figure 11. The Generative Positioning System in the Marketplace