The first and most important plank in the presidential platform is positioning in the marketplace:
The American Enterprise Model must be dedicated to positioning as Generator in the Global Marketplace.
For America, this means abandonment of the pre-potency of the Multinational Corporations (currently endorsed by this administration) and the return to the basic model of The Entrepreneurial-Driven Free Enterprise Model (see Figure 2). As may be noted, this model adopts the "Generative-Innovator" positioning in the marketplace.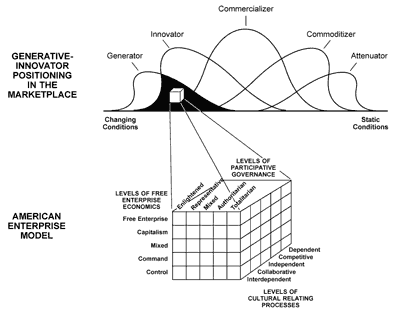 Figure 2. The American Free Enterprise Model
As may also be noted, this Free Enterprise Model requires "Participative Governance" as instrumental to the success of generativity and innovation. This means the enlightened citizenry is empowered and dedicated to "Generative Innovation" in the global marketplace.
Finally, Interdependent Cultural Relating is dedicated to enabling Participative Governance to accomplishing The Free Enterprise Functions. In other words, Cultural Relating empowers Participative Governance to direct and support Free Enterprise.
Perhaps most important are the developmental and cumulative processing systems undergirding the phases of marketplace positioning:
Attenuator bolstered only by S–R Conditioned Responding Systems;
Commoditizer undergirded by S–O–R Discriminative Learning Systems;
Commercializer empowered by S–P–R Generative Thinking Systems;
Innovator empowered by S–OP–R Generative Organizational Processing Systems;
Generator empowered by S–MP–R Generative Marketplace Processing Systems.
In summary, Generative Economic Positioning yields the Prosperity that the other components and processes support. In turn, Participative Governance engages the Participation and Cultural Relating insures the Peace required for Generative Free Enterprise Economics.